Larvae of these insects make the leaves turned into rolls and after that they feed on these rolls; these insects are also capable of making hole in the capsule and they also feed on the emerging grains. In case if the insects attack the plants in their early stage then possibility are there that plants may die.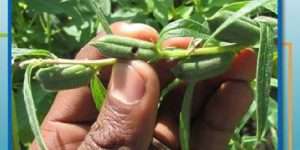 Control: To control this pest attack, you have to spray your crop three times:
1st Time: When you observe the pest appearance.
2nd Time: When your crop start flowering.
3rd Time: When pod formation starts in your crop.
Spray name: Sumicidin 20 EC @100 ml OR Decis 2.8 EC @ 150 ml per 100 litres of water per acre. Choose any one of these spray according the availability.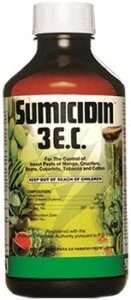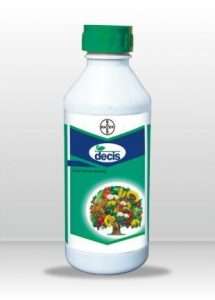 For more information about Agriculture and Livestock, download Apni Kheti app – Android, iPhone