Tomatoes are grown twice a year, in June and second time in November – December.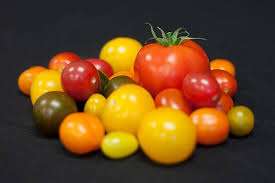 In the winter season the temperature should be around 15° to 20° C. Tomatoes can be grown in all soil types like sandy or loamy etc.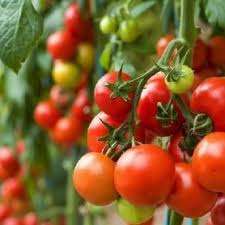 Varieties: TH-1,PUNJAB VERKHA BHAR-4, PUNJAB GOURAV, PUNJAB SARTAJ, PUNJAB RED CHERRY, PUNJAB RATTA etc. the yield of these varieties is near about 220-250 quintal per acre.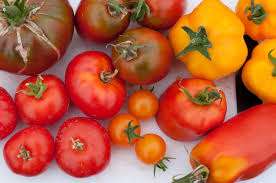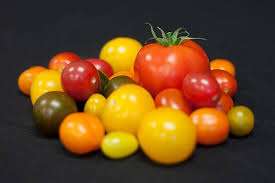 For more information about Agriculture and Livestock, download Apni Kheti app – Android, iPhone