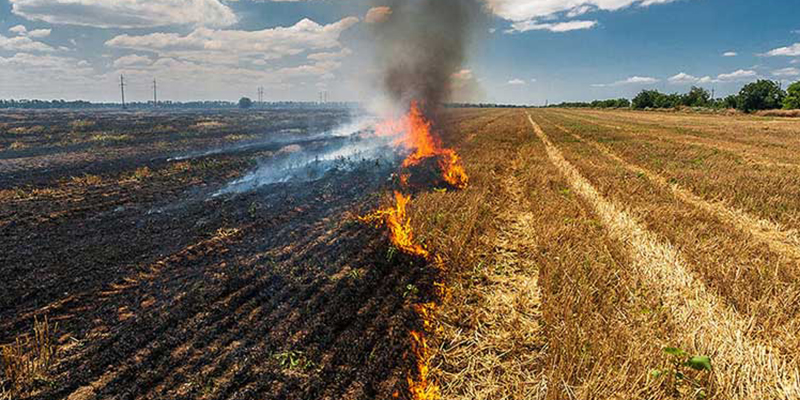 Crop residues are parts of the plants that are left behind in the soil aft...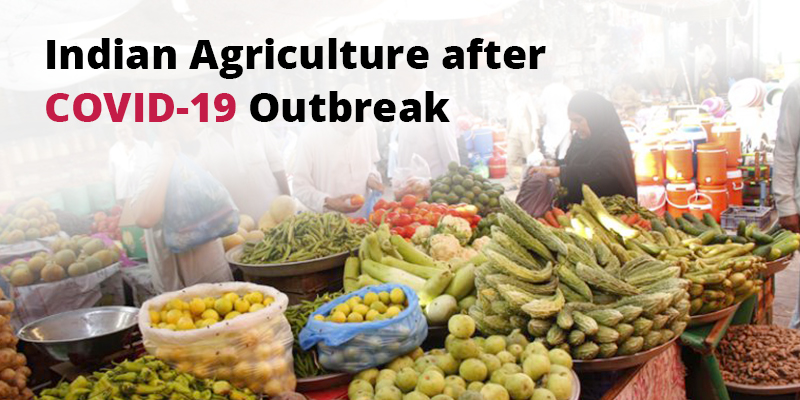 Covid-19, originated in China, has spread across the world in the form of a pandemic. This pandemic has affected many lives around the world. ...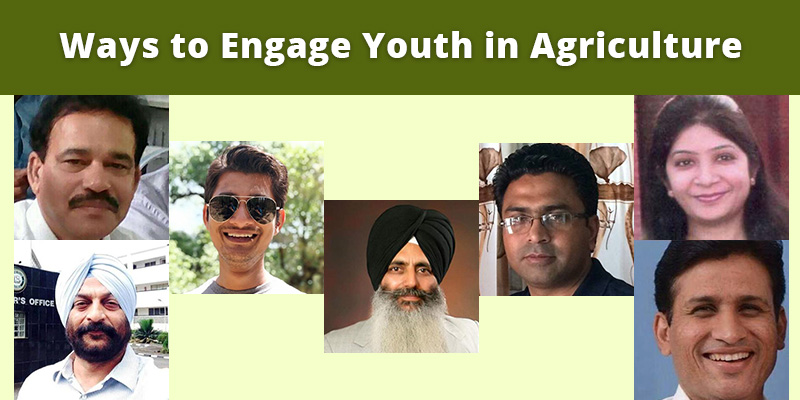 Indian population is massive, which makes it a highly efficient nation, full of opportunities in almost all sectors. Still, a...