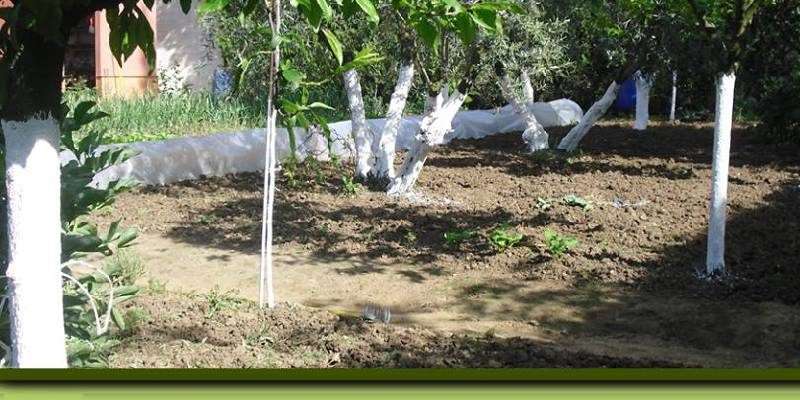 Bordo mixture is a fungicidal medicine, which can be prepared by farmers itself. In markets many types of fungicidal m...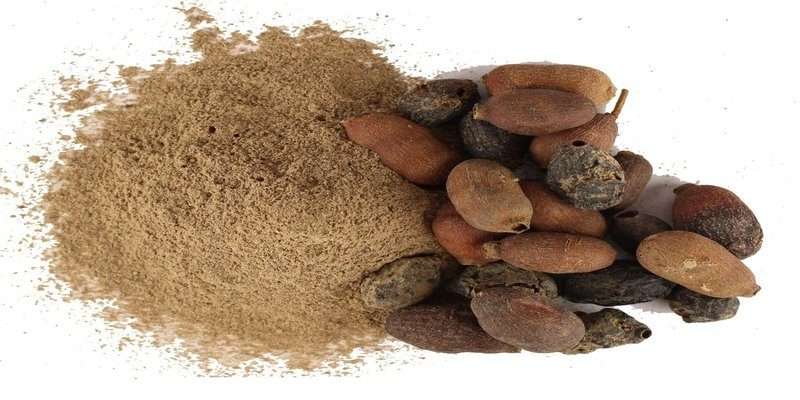 Everyone knows that Jamun is very beneficial for diabetes patients and teeth, but do you know that the Jamun Seeds, wh...
Tomatoes are used daily in our food and if tomatoes are grown in our own home garden, then tomatoes can be very benefi...