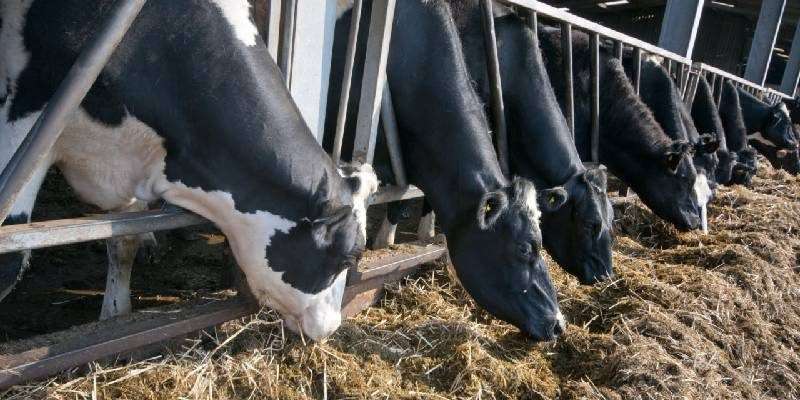 • In month on June, the rising temperature result in animals being afflicted by fever, dehydration,...
• Make appropriate arrangements to protect animals from exposure to sun and excessive heat.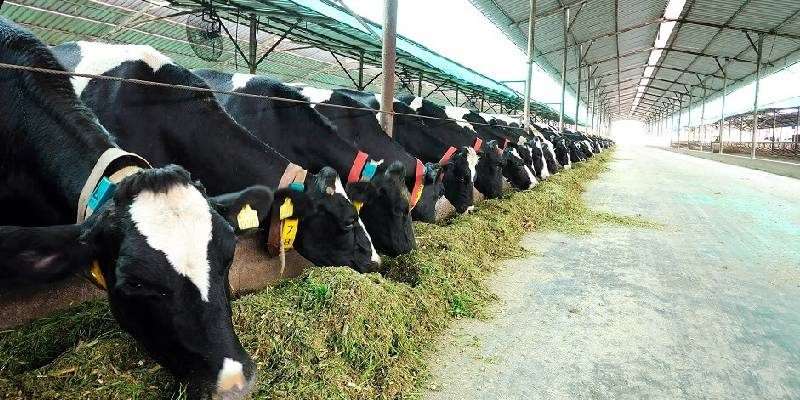 The July month witnesses the onset of monsoon season and in some areas there are dust storms accompanied with rain. At...