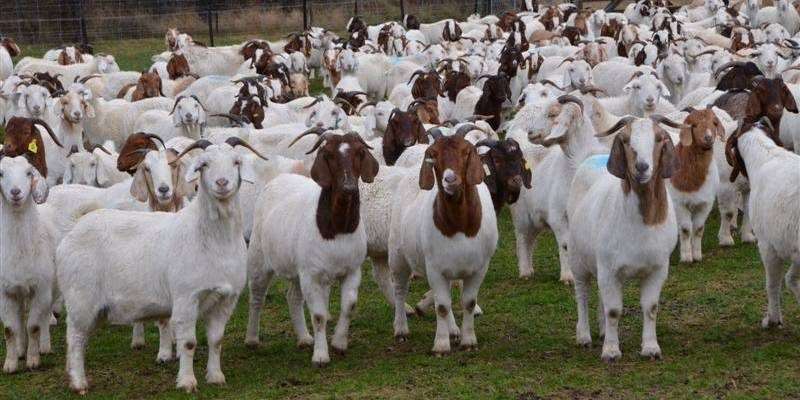 Goat farming is trending then earlier, because goats reared for milk and meat are yielding good production from young ...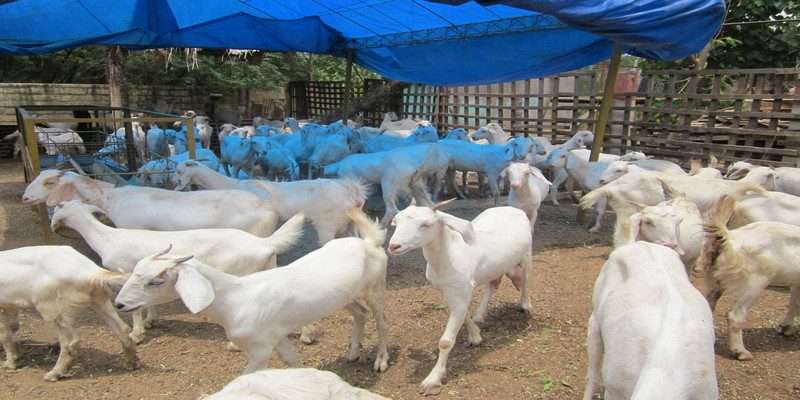 Indigestion and bloat problem is very common in cows and buffaloes. Like cows and buffaloes, it is found in goats as w...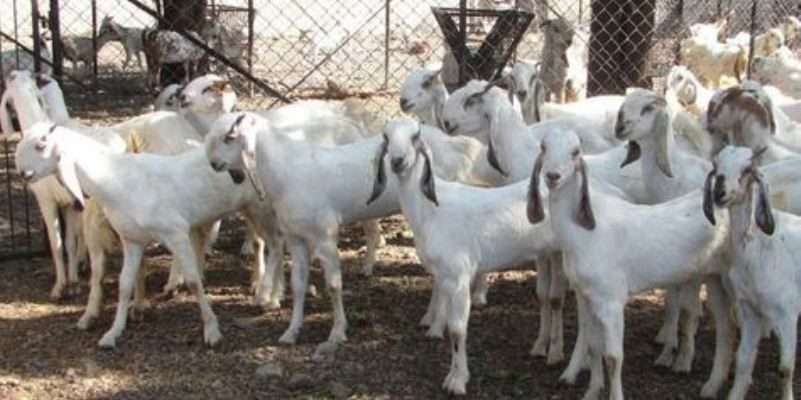 Goat species should be chosen by keeping the climatic conditions in mind.