In summers people are often troubled by mosquitoes. Mosquitoes spread many infectious diseases like itching, malaria e...
1. To cure wounds and worms on the hoofs of animals, wash the hoofs with decoction of neem and water....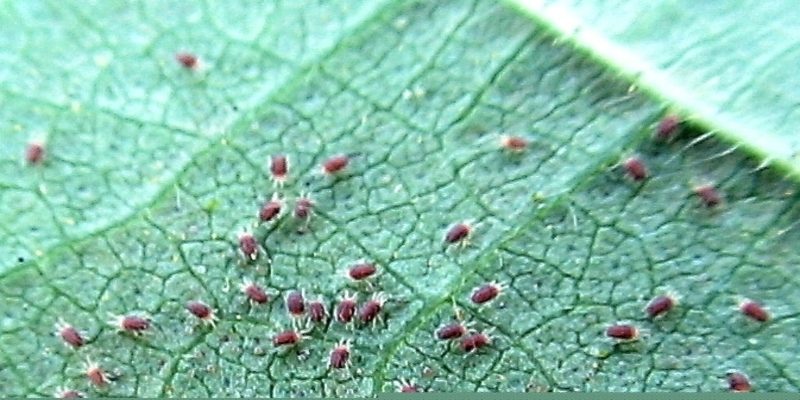 Spray sour buttermilk or neem oil for mite control. Spray about 4-6 liter of or mixture of 1 liter of neem oil in 150 ...