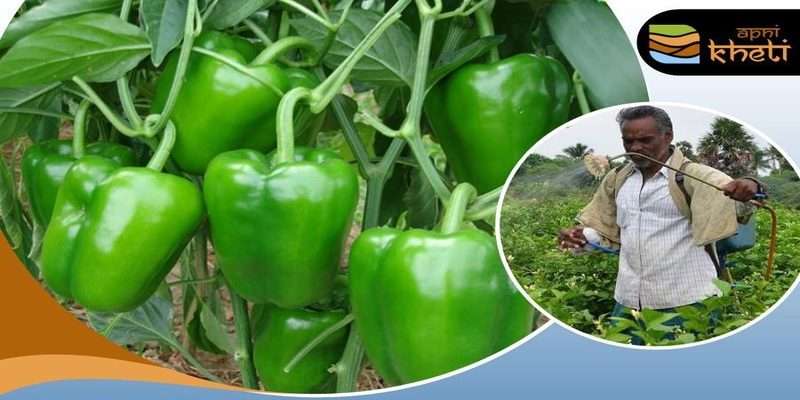 Growing capsicum continuously for many years increases the probability of various types of pests and diseases. Aphid, ...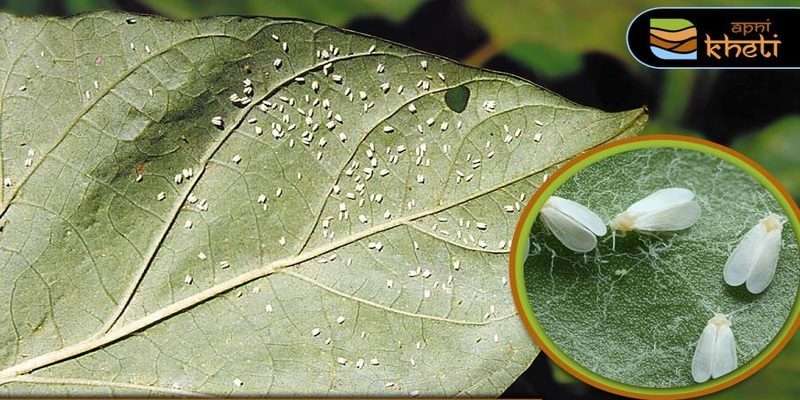 White fly harm the cotton crop adversely. Due to this the leaves curls down. It generally attacks the crops during rai...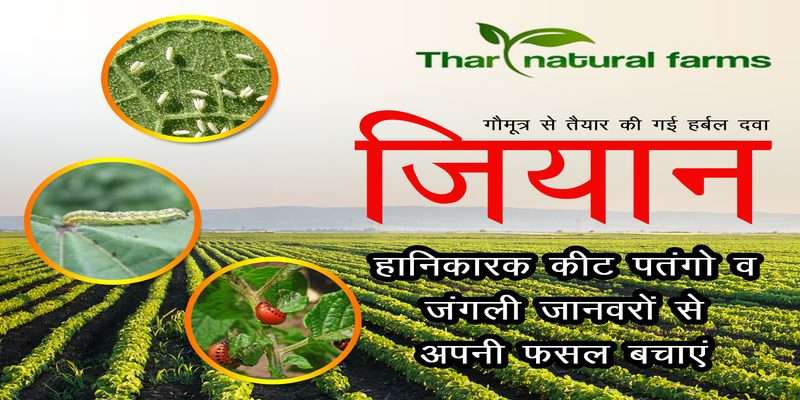 White Fly attack has been started on cotton crop. Use of insecticides has been also started by the farmers but before ...