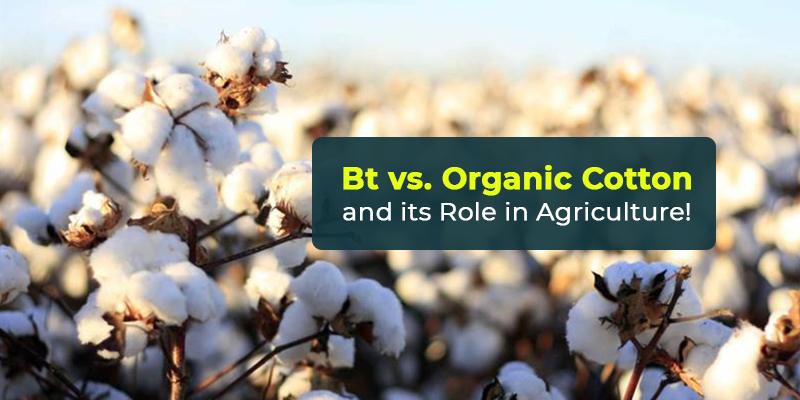 India is the largest producer of cotton worldwide, which forms the essential element of the textile industry. The cotton plan...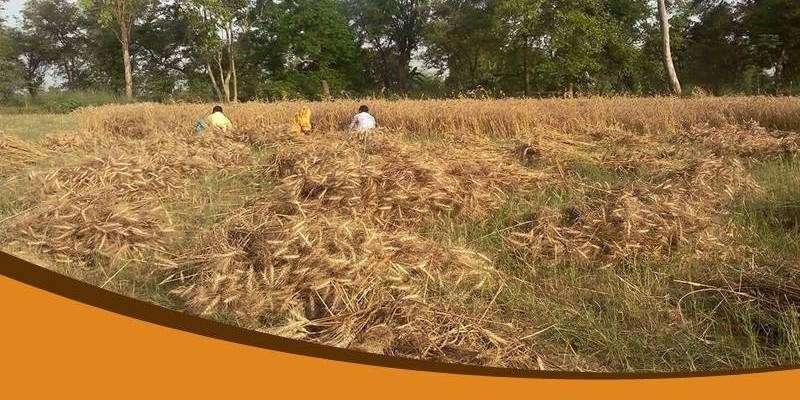 After cut the rabi crops and before growing kharif crops, the following things should be kept in mind. 1.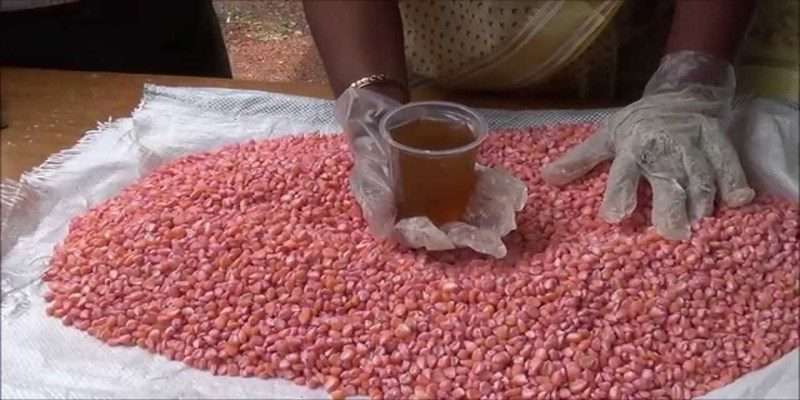 Seed treatment of any crop is very necessary. There are many types of chemicals available for the seed treatment, but ...