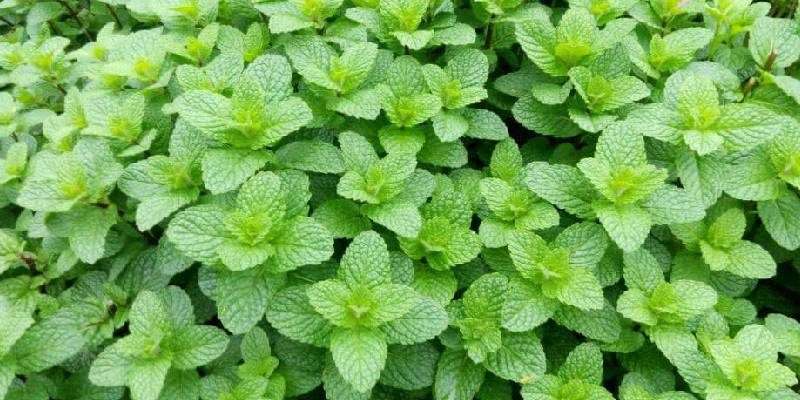 Mint is very beneficial for health. It protects us from many major diseases during the summer season. Sometimes, mint ...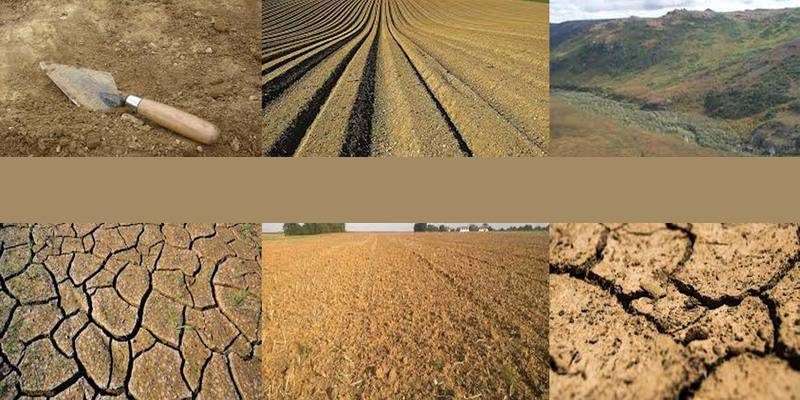 As we all know that what is the importance of soil in agriculture, soil is the base of all the things that we use from...
Constipation usually occurs when stools remain in the colon (large intestine) for too long, and the colon absorbs too ...