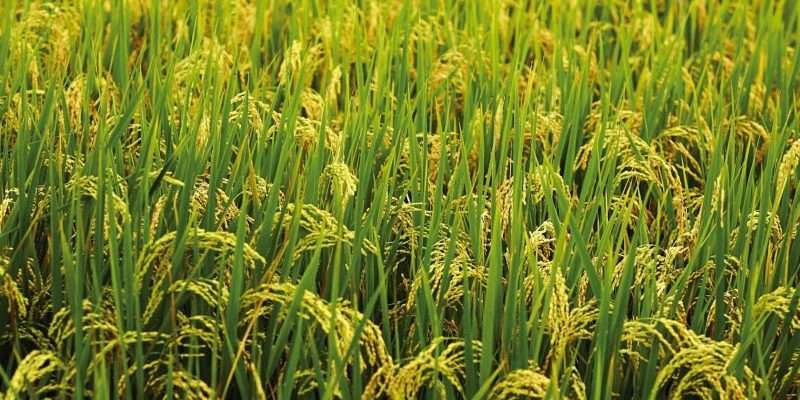 The results of excessive use of chemical pesticides are seen nowadays. Farmers are now realizing that chemical pesticides...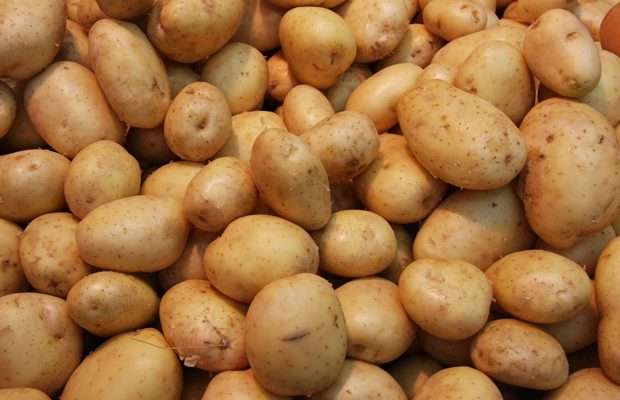 Potato is most important food crop of the world. It is economical crop and referred as Poor man friend. Its origin is in South America. It is rich sou...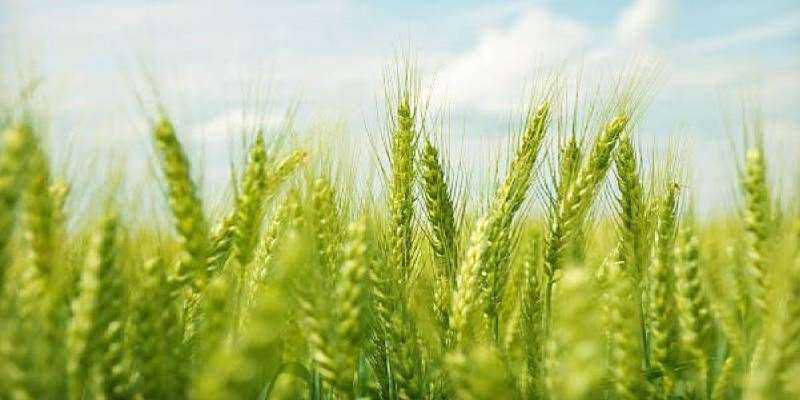 Wheat is one of the most important cereal crops after paddy in India, and India is the second largest producer of whea...