• Temperatures are high during this month and some areas experience severe dust storms, accompanied...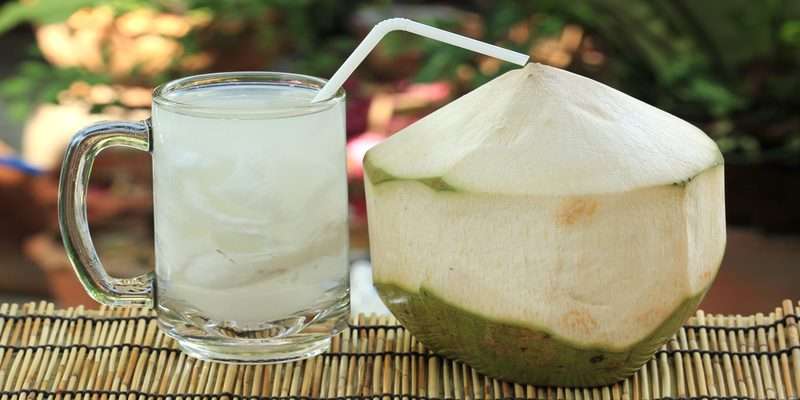 Coconut water is an amazing gift of nature for the human world. It excludes harmful substances from the body and provi...
Coccidiosis is a common protozoon disease of poultry. It is characterized by enteritis and bloody diarrhoea. With the ...