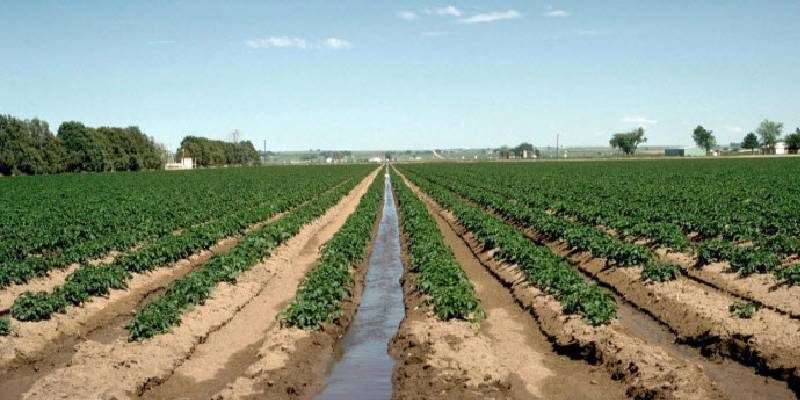 Potato is the crop grown in many districts of Punjab. Many improved varieties, seeds, manure and water management are ...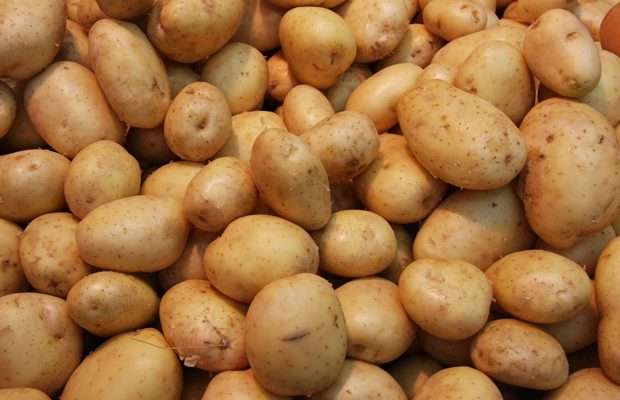 Potato is most important food crop of the world. It is economical crop and referred as Poor man friend. Its origin is in South America. It is rich sou...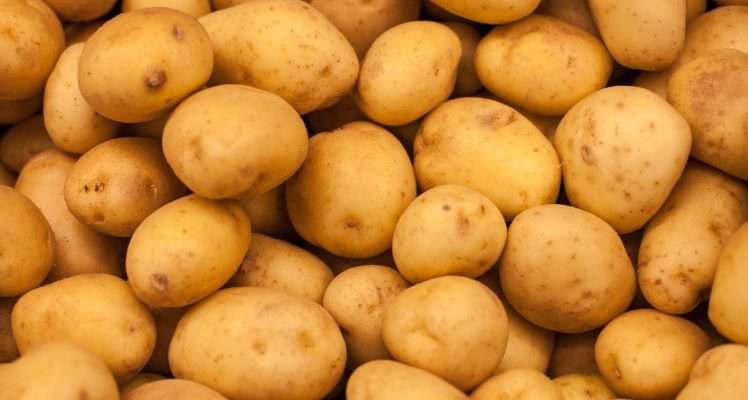 This post will provide you a brief about potato cultivation, its varieties, time of seedling and treatment of seeds an...