Tag: Agriculture Mobile Apps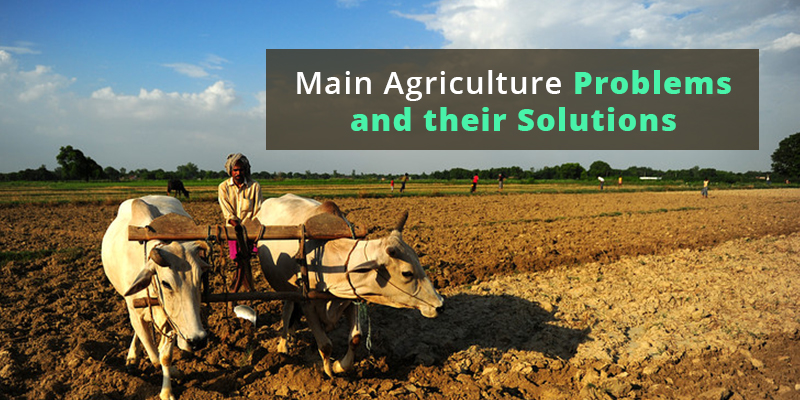 India's history tells right about its agricultural efficiency, excellent climatic conditions, and natural-resource availabili...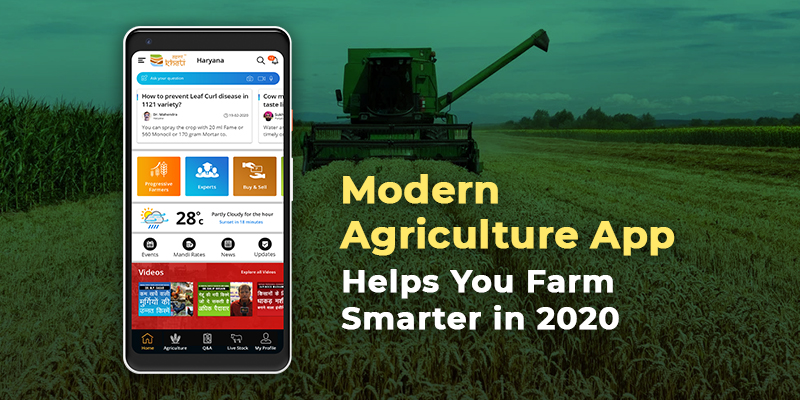 Farming management has become smarter with the help of modern sources of information and communication technologies that help...
Some of the most common behaviour observed in the farmer community of India are farmers committing suicide, farmers bu...