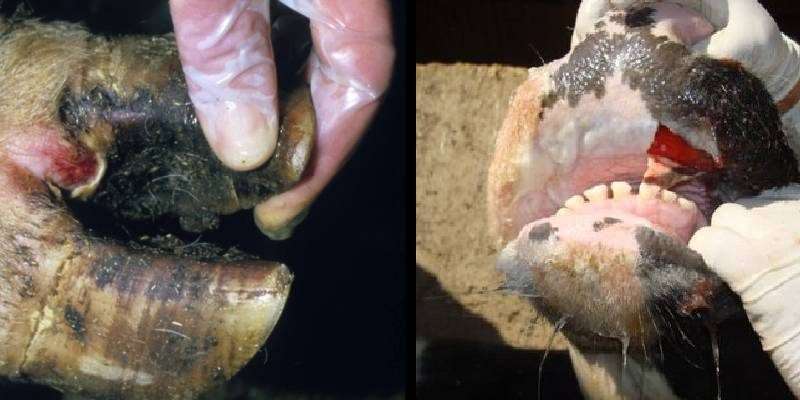 Infectious diseases in animals are very dangerous. One of these contagious diseases is Foot-and-Mouth disease. This di...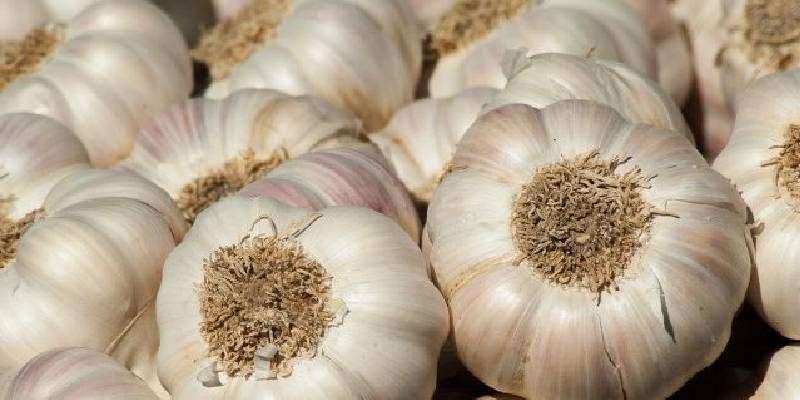 1. The most suitable time for sowing garlic is from last week of September to the first week of October.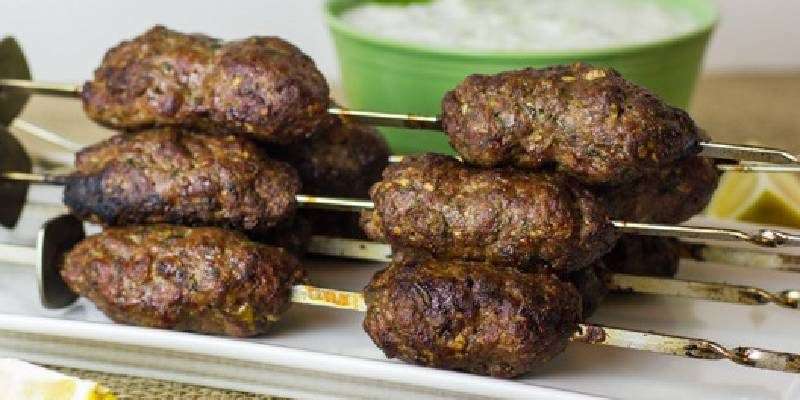 1. This recipe is prepared from minced chicken and is a ready to eat recipe.
2. It...