Littleleaf Disease: This is a disease of mycoplasma, which harm ...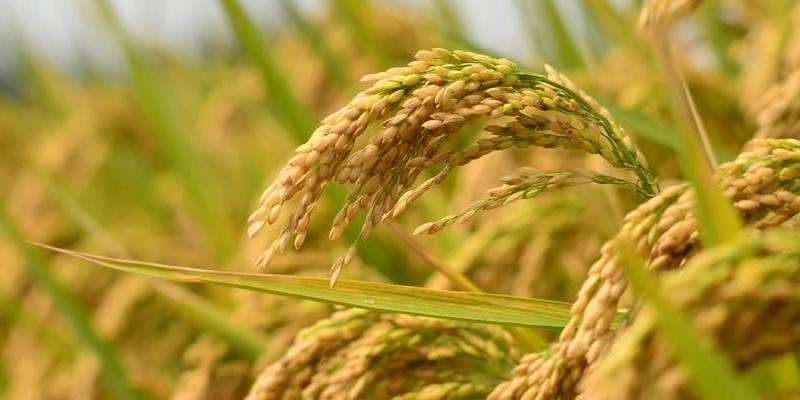 Pests in the paddy crop cause great harm to the crop. Today we are going to tell you about pesticides in paddy crop an...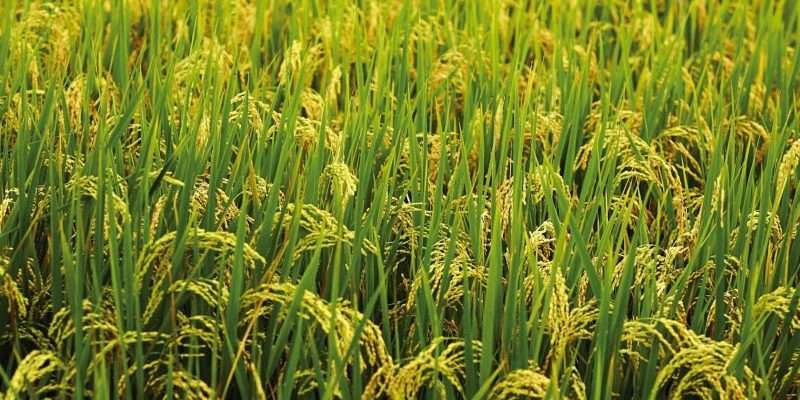 The results of excessive use of chemical pesticides are seen nowadays. Farmers are now realizing that chemical pesticides...