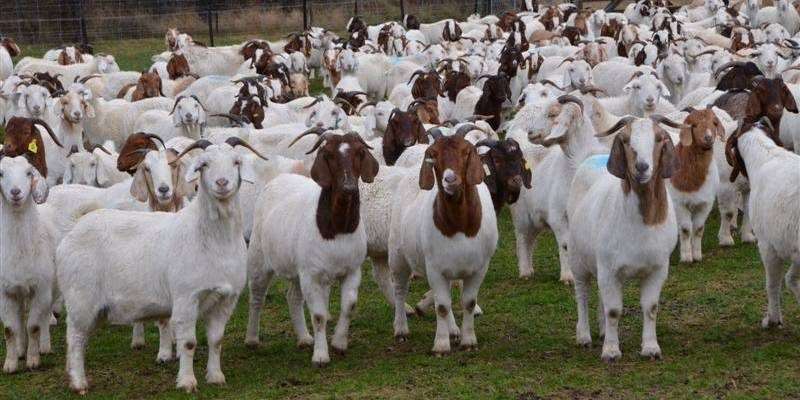 Goat farming is trending then earlier, because goats reared for milk and meat are yielding good production from young ...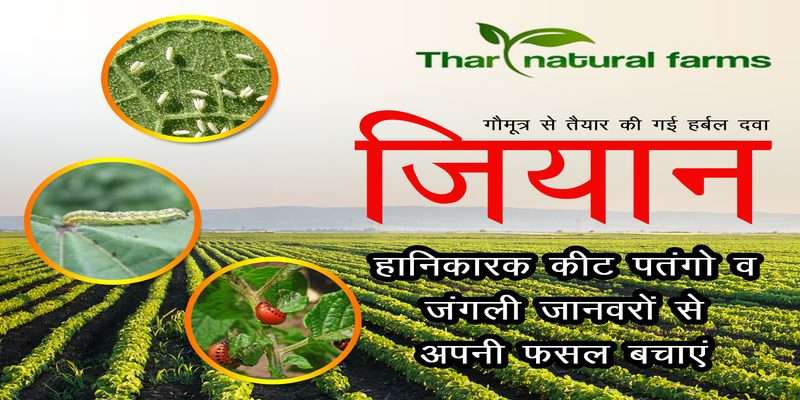 White Fly attack has been started on cotton crop. Use of insecticides has been also started by the farmers but before ...
Garam Masala has been a very important and necessary spice of Indian kitchen since ancient times. Earlier when there w...