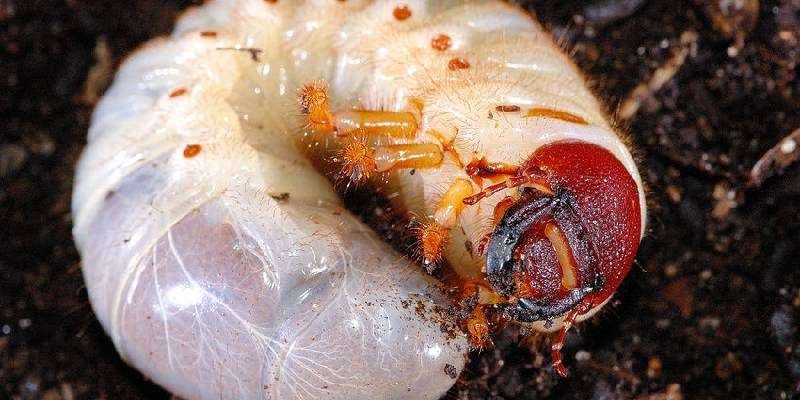 Today we are going to tell you about effective weapon against pests in the sugarcane and peanut crop. •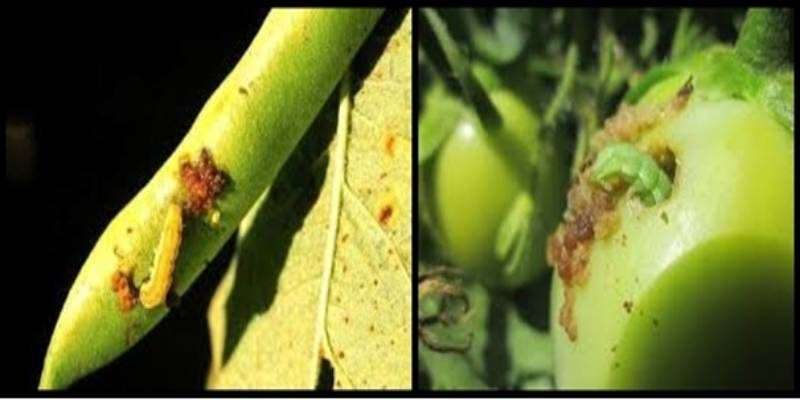 Larvae of these insects make the leaves turned into rolls and after that they feed on these rolls; these insects are a...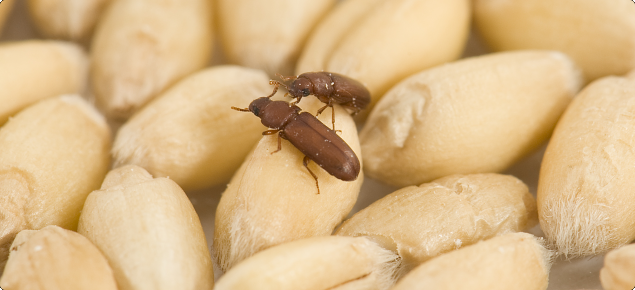 People often buy whole month ration together, and if the ration is not stored properly, then it starts smelling and it get worse with the time. At the...