Here's a do-it-yourself testing method to know whether your honey is pure or not.
Method 1:
• Take a transparent glass of water.
• Add honey drop with the help of spoon in the water.


• If the honey is pure it will not disperse in water.
• If the honey get disperses, then the honey is impure.
Method 2:
• Take a cotton ball and dip it into honey.
• Light the cotton ball with matchstick.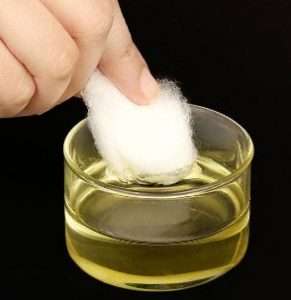 • If it will burn then it is pure honey and if it doesn't or produces cracking sound then honey is impure.
For more information about Agriculture and Livestock, download Apni Kheti app – Android, iPhone